Living a vegan lifestyle is getting more and more common these days!
"Vegans are individuals who avoid animal products for ethical, health, or environmental reasons — or a combination of the three. Instead, they eat various plant foods, including fruits, vegetables, whole grains, legumes, nuts, seeds, and products made from these foods."
Here is a list of delicious plant based food restaurants / cafe's and bakeries.
Who says you need meat to be completely satisfied? 😋
Boynton Beach
Blondies Vegan Bakery & Cafe
---
Delray Beach
The New Vegan
---
Greenacres
V2 Baked Vegan Bakery
---
Palm Beach Gardens
Christopher's Kitchen
---
Riviera Beach
Dina's Vegan Deli & Deserts
---
West Palm Beach
Darbster
---
West Palm Beach
Nombucket
---
West Palm Beach
Meraki Juice Kitchen
---
West Palm Beach
La Chia Vegana
---
West Palm Beach
Mama's Vegan Cocina with a Dominican Flair / Juuuicy Vegan Restaurant & Bar
---
West Palm Beach
Stash House Market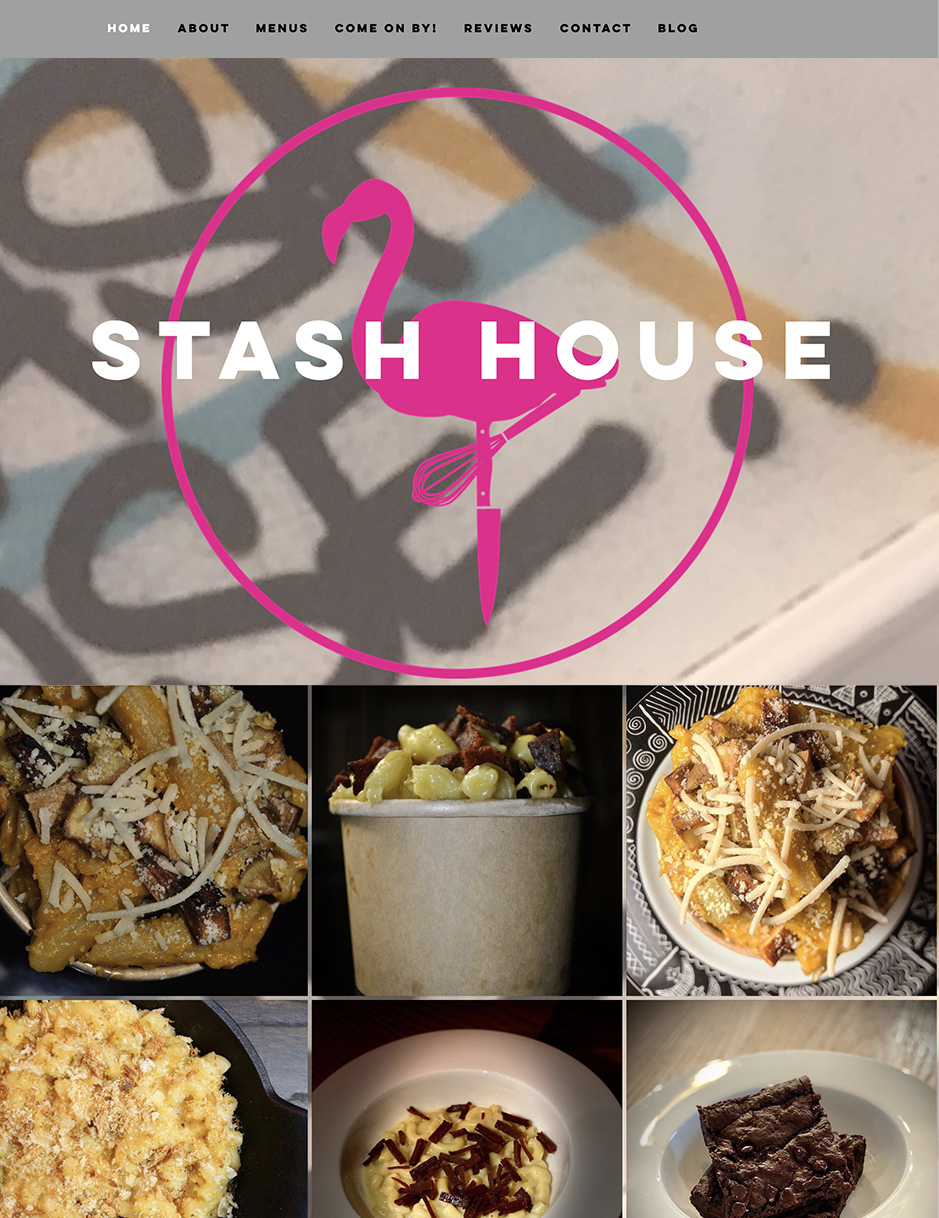 ---
Source: Askinglot.com